The big picture: Dr. Lindsay Boik-Price says: "…maintaining a healthy gut promotes overall health!"
In the news: New research is showing that an abundance of certain specific types of gut bacteria could be associated with the likelihood of developing Alzheimer's disease.
Key Findings
The research identified 10 specific types of bacteria in the gut that could increase a person's risk of developing Alzheimer's disease later in the future. The research continues to build upon the findings that having a good gut biome is important for health and wellness.
The researchers noted that an imbalance in the concentration of these gut bacteria could lead to other diseases like inflammatory bowel disease (IBS), Chron's disease, and Alzheimer's.
Next steps: There's plenty of research already linking good gut health to good mental and brain health.
Did you know that almost 4109.0 peopled died in Pennsylvania from Alzheimer's disease in 2021?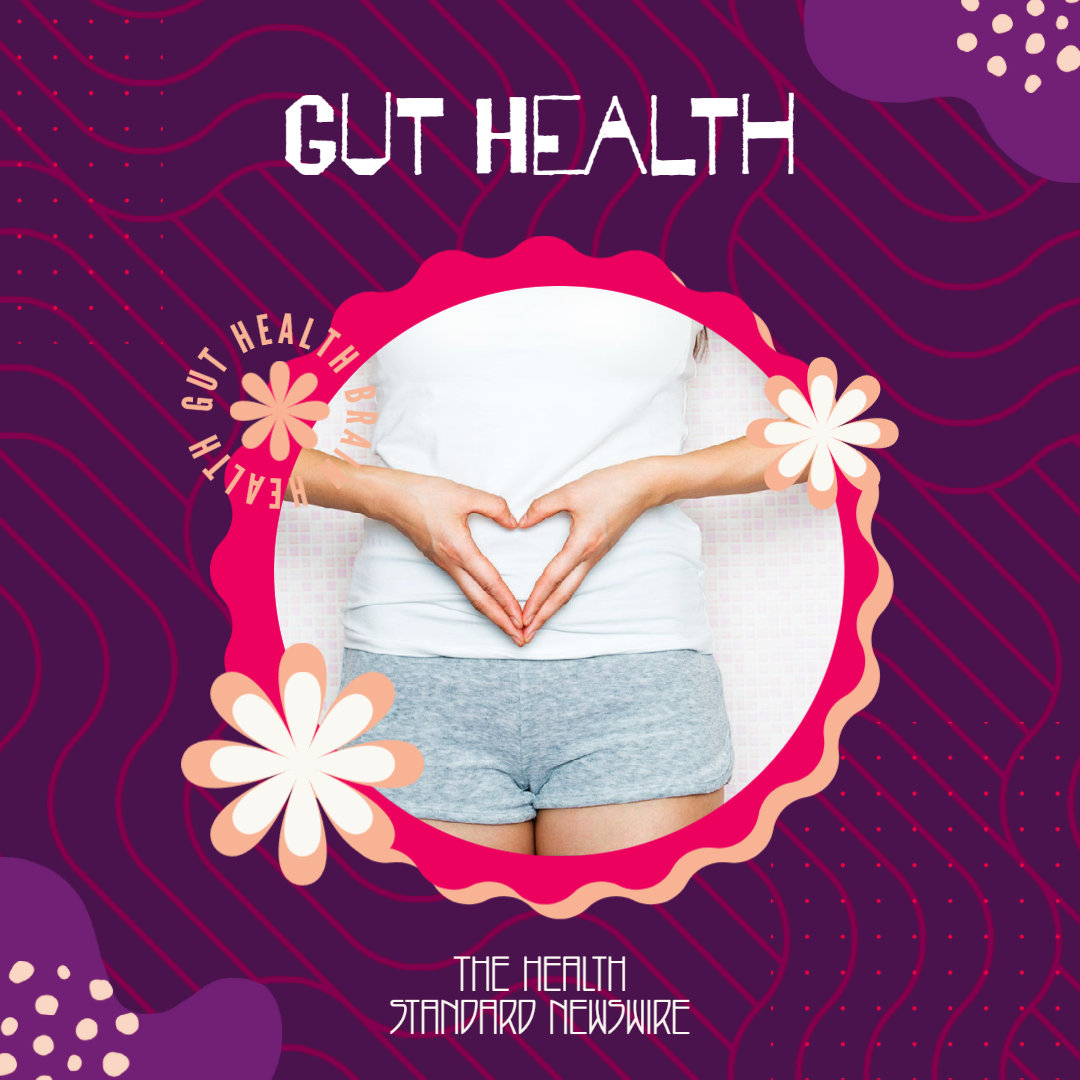 The Health Standard
…
Read the rest